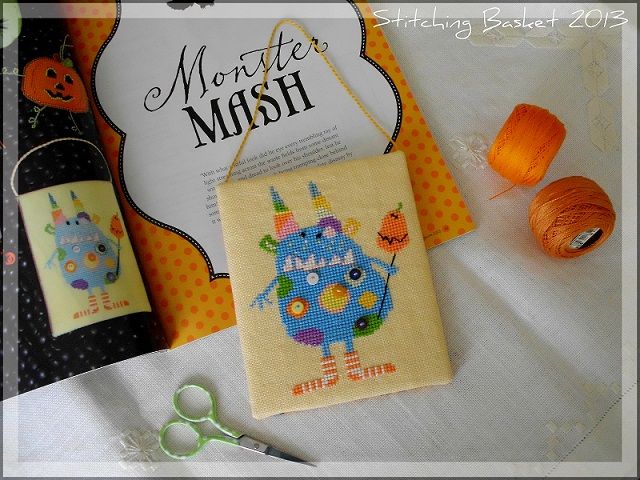 Hello!
Wow! My last ornament!!
I decided to pick up "monsters" theme!
Model from Mosey'N Me - Blue Mr. Monster
JCS Halloween Collection Book 2012
Stitched on a yellow linen band.
DMC threads.
Here are my 12 ornaments from this SAL: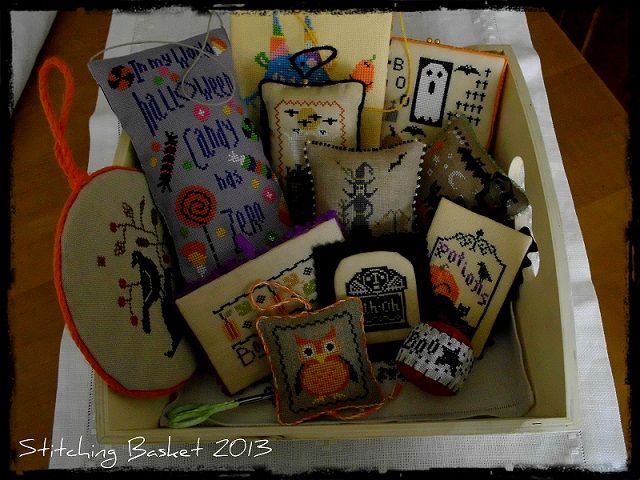 Thank you to Lainey for set up this lovely SAL.
A big Thank You to all of you that stitched, comment and follow my stitching work this year!
:)
Happy Holidays!!
Lili