Hello!
Sorry for take so long to post my August ornament!
Here it is: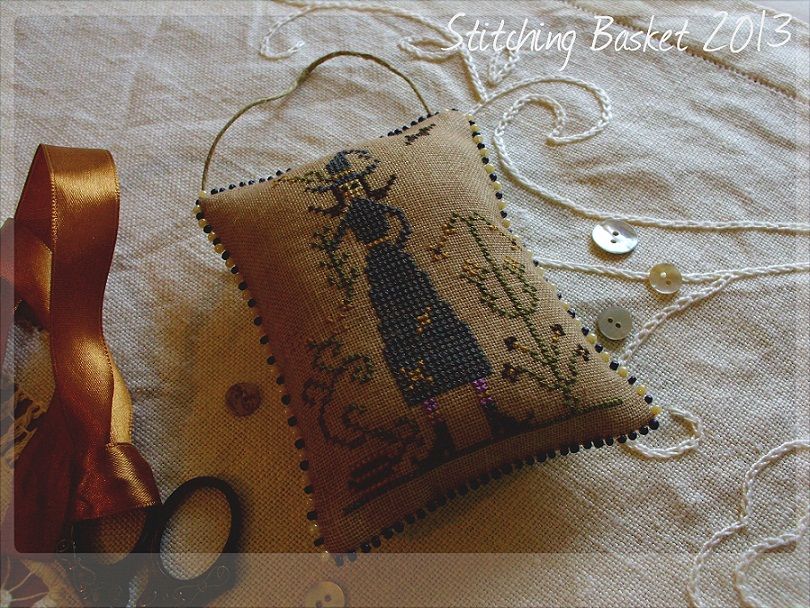 Model from Teresa Murgida – Crocettando fra le pesti:
Pumpkin Flowers
.
Stitched on 35 count Cocoa Weeks Dye Works Linen.
With DMC threads. I also add beads around the ornament.
My blog:
Stitching Basket
.
Thanks for looking! I will post soon the others ornaments! ;)
Happy weekend!
Lili